Our Promise to the Environment
At Pioppo, we take our responsibility to the environment very seriously, we're not claiming to be the best but we certainly aim to do more and more. We are always working to make our business more environmentally friendly, from carefully selected, responsibly sourced materials through to our sustainable packaging. When working with Pioppo, we aim to empower you by providing full transparency on our working practices.
We Plant Trees Like We Mean Business!
At Pioppo, we believe in the power of trees which is why we actively fund tree-planting activities in Kenya and the UK. With a great number of Pioppo's projects manufactured using timber, we believe that we have an environmental and social responsibility to ensure we're not assisting to the depletion of forests, that we know are so important to the survival of our planet.
Therefore, Pioppo has committed to plant between 1-100 trees for every sale confirmed, as part of our support for the pioneering environmental organisation the International Tree Foundation (ITF). The ITF works across Africa and the UK to restore forests and woodlands, conserve habitats rich in biodiversity, and help communities who rely upon forests develop prosperous sustainable livelihoods. Trees are nature's direct air capture technology, and when done right, planting trees - reforestation - can be one of most effective and scalable carbon removal solutions.
This new commitment enables us to go further and take a more proactive step on the path towards a low carbon, more sustainable future.
So, when you work with Pioppo, you can rest assured that what's good for your project is good for the planet too!
You can find out more about The International Foundation here:
https://internationaltreefoundation.org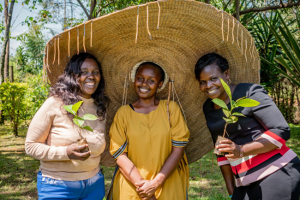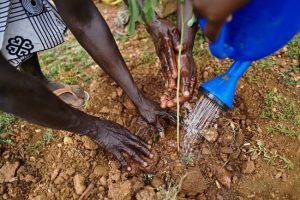 Pioppo are pleased to announce that in 2020, we were awarded ISO 14001 accreditation.
ISO 14001 is the international standard that specifies requirements for an effective environmental management system.  It helps organisations improve their environmental performance through more efficient use of resources and reduction of waste.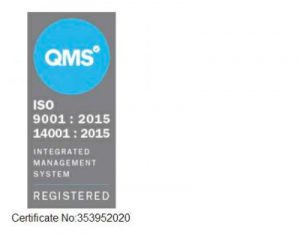 So why is ISO 14001 important to us?
We care about the environment
Reassures customers that they are working with an environmentally friendly business
Proof that we are fulfilling our corporate social responsibility
Compliance with environmental regulations
Increases motivation of our environmentally conscious team!
Shows our responsibility as a future focused organisation
You can find out more about our ISO partner here: www.QMSuk.com