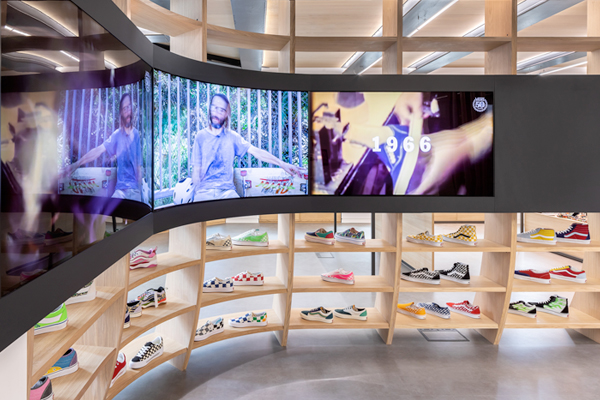 ---
We are pioppo
---
Pioppo manufactures bespoke structures for the event, retail and pop-up industries. Unfortunately, Covid-19 has had a great impact on our industry and so, in the meantime, we are meeting demand and serving the community who are adapting to their new way of life at home! Please check out our STORE to find out more information.
Our products are designed and manufactured with precision quality at our workshop in Essex, UK.
---
The retail and event industries have been heavily impacted by the Covid-19 outbreak. Overnight, 100% of our business was cancelled and it's had a massive impact on our Company.
To address these unprecedented challenges, we've had to think on our feet and quickly adapt to the changes in front of us. By pivoting our business during this crisis and launching PIOPPO-Works, means that we can re-employ our loyal team and support many out of work sub-contractors.
Chelsea Football Club Academy
Pioppo Events
---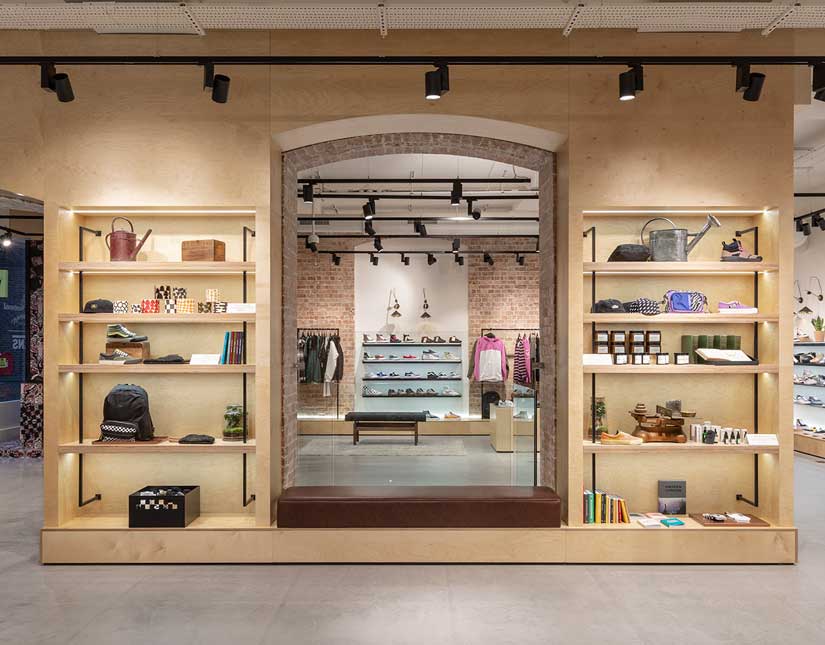 VANS, Covent Garden
Pioppo Joinery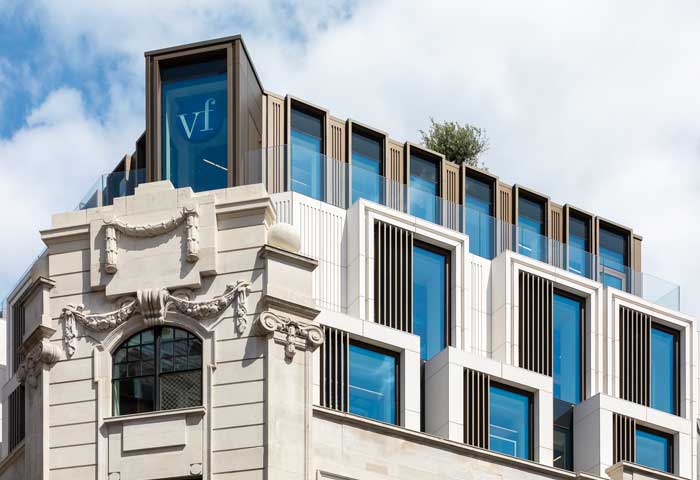 Axtell House, VF International
Pioppo Retail
Barclaycard VIP Experience
Pioppo Events